House of Nautica have built some impressive homes within NZ since 1997 describing themselves as a boutique home construction company, as they deliver one-of-a-kind luxurious homes for their discerning clients with high end masonry and fittings.   Their home build projects span across country estates to prominent coastal sites and their designs reflect these environments.
What sets them apart from many other builders is their focus on masonry as the best building approach and you'd have to agree its merits as materials and methods of stonemasonry and/or mortar construction have been used for centuries dating back to a medieval time of this guild.     According to House of Nautica …It's solid, durable, healthy and offers plenty of energy savings.
It's true to say… a good proportion of clients know what they like when building a new home but need the specialist design skills and pure craftmanship to bring the clients vision to life.  House of Nautica's design and build approach appears to be very flexible where clients can embark on a complete design and build journey or they can work off existing plans and ideas.
Whether you'd like a rustic farmhouse-inspired design or the latest in contemporary styling, House of Nautica homes are permanent and distinctive… I've pictured some of their best projects according to Design Your Home NZ -all images copyright House of Nautica.
Awanohi Project
Beach Road Project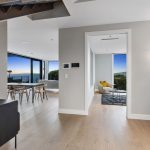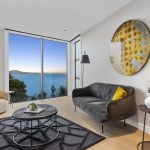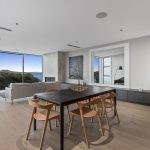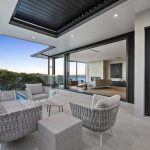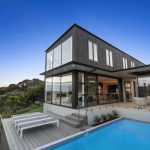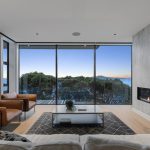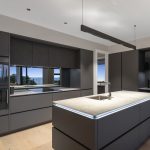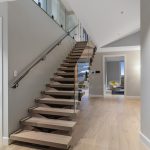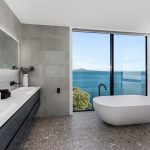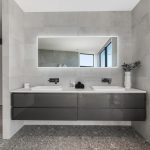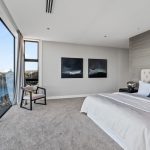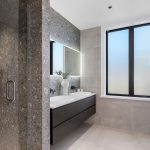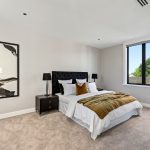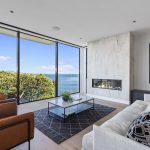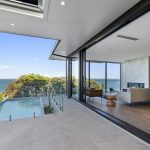 Black Barn Project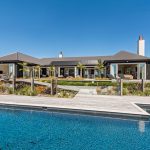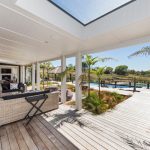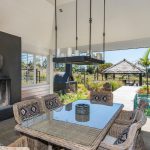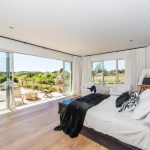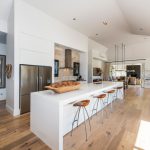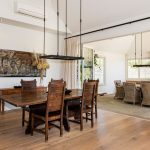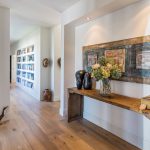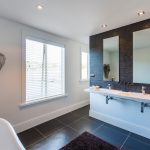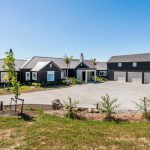 The Prom Project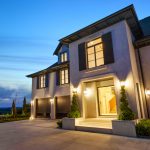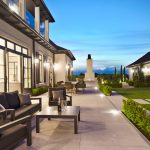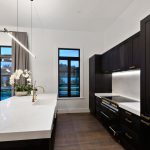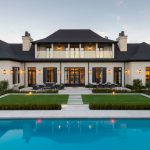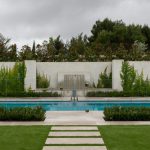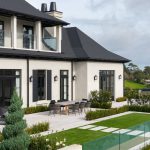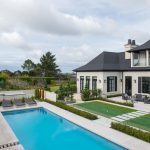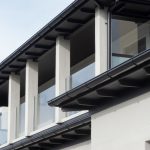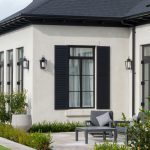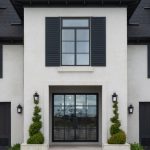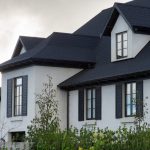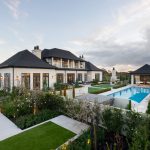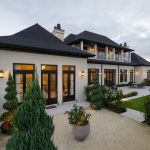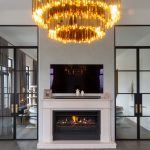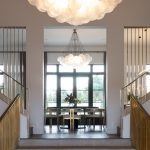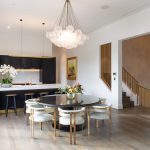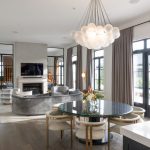 The Screen Project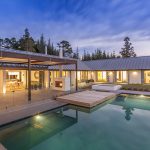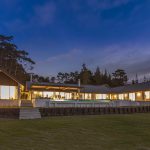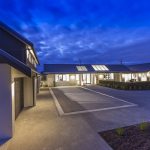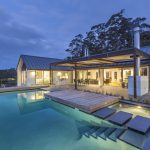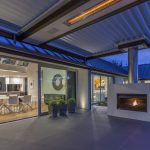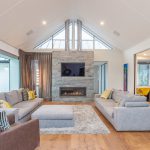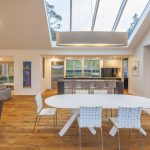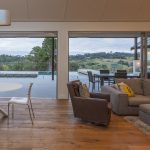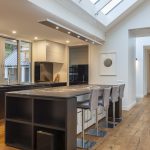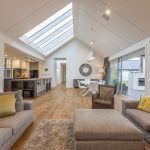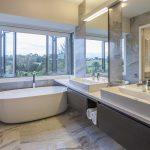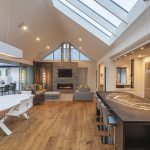 Milly's Project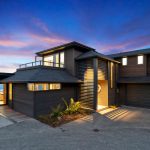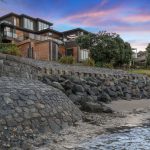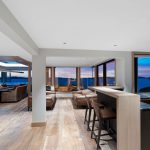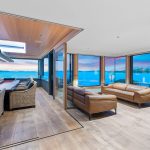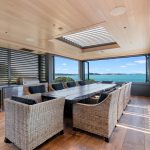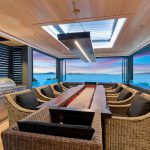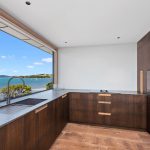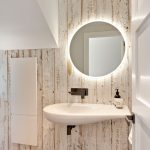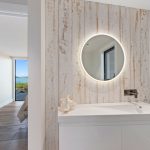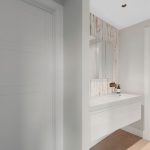 Design Your Home NZ works with a number of partners within the New Zealand interiors and home industry, if you would like to promote your brand in partnership with us, please contact 

[email protected]