WEEK 2 KIDS BEDROOMS
For week two it turned from luxury guest bedrooms to a more playful kids room for the DIY challenge and this revealed a new winner Stacey and Adam. They we're clearly in their element with this fun project creating what the judges called a 'whimsical but sophisticated' room , certainly a stylish and fun little kids room with a bit of vintage style.
Jason Bonham was very positive  "They've styled and they've accessorised this room very, very well, "I love the fact that they've used the wallpaper and they've used a lot of it. they haven't just used it as a small little accent". He also felt they had accessorised it very well.. even down to the arty milk jar book ends.   Then Lizzi Whaley added more praise saying "wow" as she entered and that she felt the the room was nice and light, the wall paper worked, the finish was great and she particularly liked the swan on the wall and the little lego guy art frame.
 OTHER KIDS ROOMS…
The other room reveals showed a beautifully styled room from Sophia and Makaere but the judges felt the wall colour was just too moody for a newborn space otherwise their result would have been very different. The judges weren't wowed by Lisa and Ribz denim room and said it lacked cohesion although one highlight was the clever reclaimed timber shelves. For Ethan and Sam the judges pretty much slammed this room calling it unsafe  "What a complete disaster slash hazard zone. The one thing missing from this room is safety cones. Poorly finished, poorly styled and everything needs to be ripped out and done again."   To find out more product info for these rooms click here … Sophie and Makaere, Team Lisa and Ribz and lastly Team Ethan and Sam
Shop the winning look…
Check out the list below for Winners' Stacey and Adam and the elements they used to create this whimsical and fun kids bedroom style. To find out more product info for the other rooms click here … Sophie and Makaere, Team Lisa and Ribz and lastly Team Ethan and Sam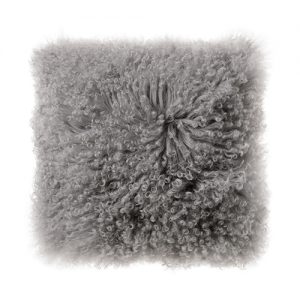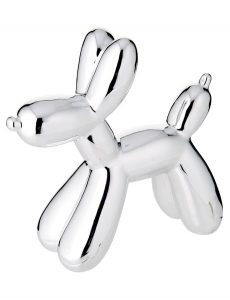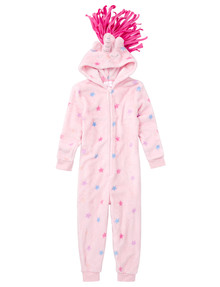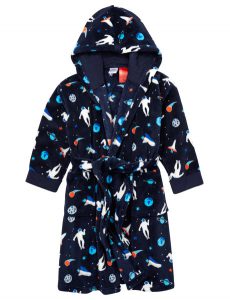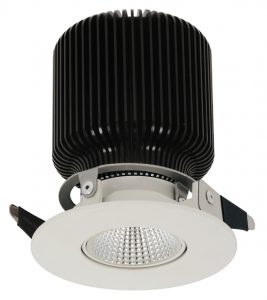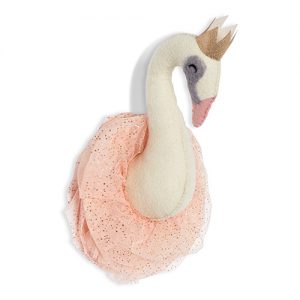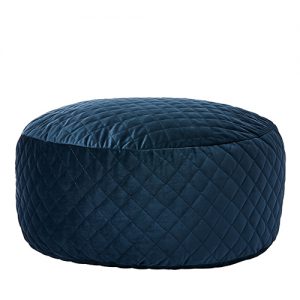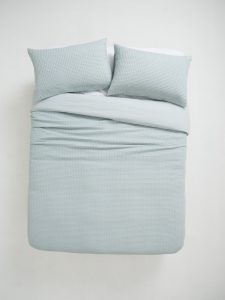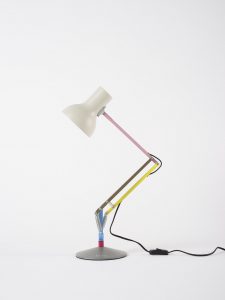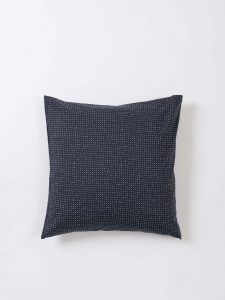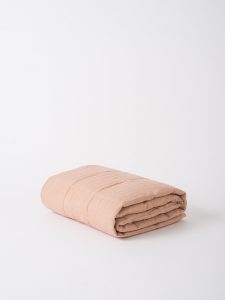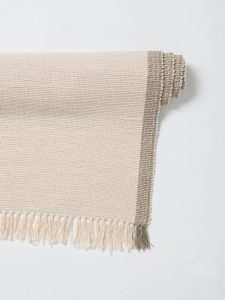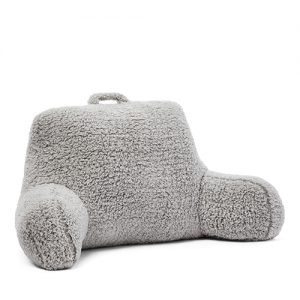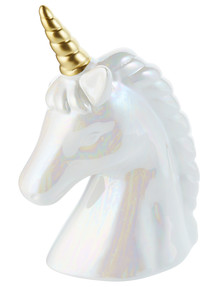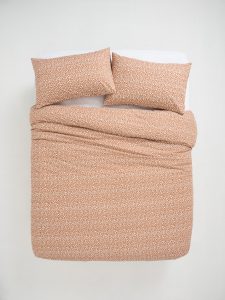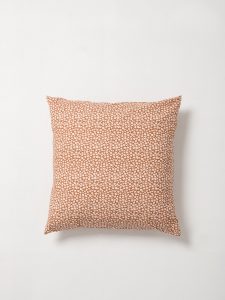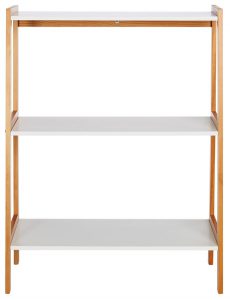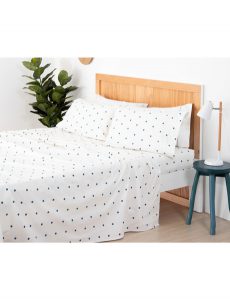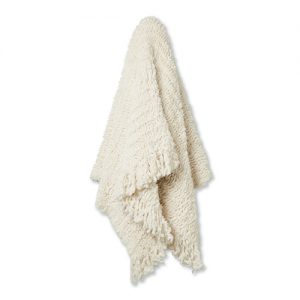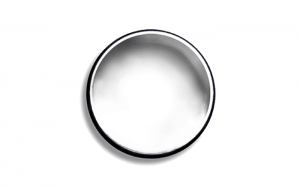 Adairs Home Republic Mongolian Sheepskin Silver From $76.99, Farmers Tilly@home Luminous Balloon Dog Mini  $19.99, Farmers Tickled Pink Coral Fleece Onesie, Mythical Unicorn $27.99, Farmers Farmers Not Guilty Coral Fleece Robe, Navy, Space $27.99, Accent Gimble downlight $41.90, Adairs Kids Animal Wall Hanging White/Pink Swan From $19.99, Adairs Kids Floor Cushion Navy Quilted Velvet From $55.99, , Citta Anglepoise Type 75 Mini Paul Smith $490.00,Citta Inku Cotton Linen Euro Pillowcase $29.90,  Citta Linen Quilted Blanket Iced tea and olive $169.00, Citta Selvedge Edge Hand Loom Rug $89.90, Adairs Kids Comfort Buddy Grey U Shape From $55.99, Tilly@home Luminous Iridescent Unicorn Head Ornament $24.99, Citta Forget Me Not Organic Cotton Duvet Cover $199.00, Forget Me Not Organic Cotton Euro Pillowcase $39.90, Farmers Kit My Home Corey Shelving Unit 3 Tier $49, Farmers Linen house reign flannelette sheet from $79.90, Mercer + Reid Avoca Feather Yarn Tassel Winter White Throw From $90.99, Resene Half dusted blue, Resene Quarter Bianca,  Resene Polka dot wallpaper, Citta Cialda Washed Waffle Duvet Cover Duck egg $229.00,
ABOUT THE BLOCK FIREHOUSE NZ..
The Block NZ –  Firehouse is the 8th Season for this popular DIY, makeover show hosted by Mark Richardson on THREE. This season four teams will renovate apartments set in an old 1930's fire station in Kingsland, Auckland and be expected to transform these into luxury inner-city living spaces in order to make a profit and walk away with the $100k grand prize.  Each week  Design Your Home will update you on the room reveals, style trends and how to 'Shop the look'.  For week 1 results for Guest bedroom click here.